Blazers
Our tailored Blake Linen Blazer is based on the iconic Tom Ford for Gucci blazer cut. Timeless, elevated style, all colors lined in our bespoke navy with white spot satin lining. Crafted from a luxe linen cotton blend.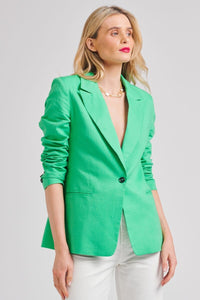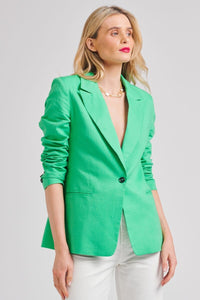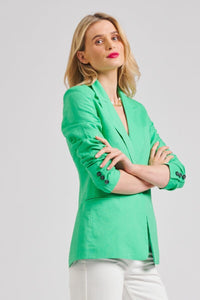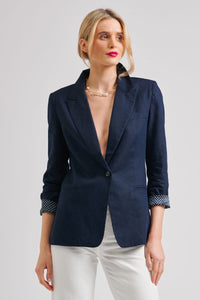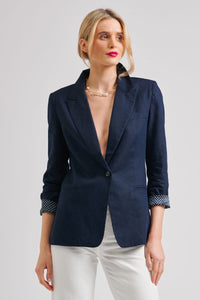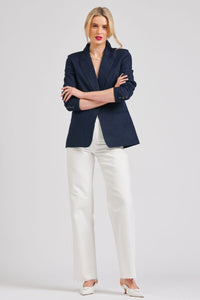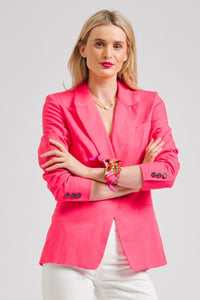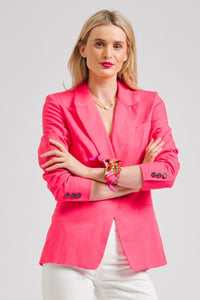 You're viewing 1-3 of 3 Products
Gallery
Gallery section
Use this Section to display your favourite images. Automatically crop them to be uniform using the dropdown setting.